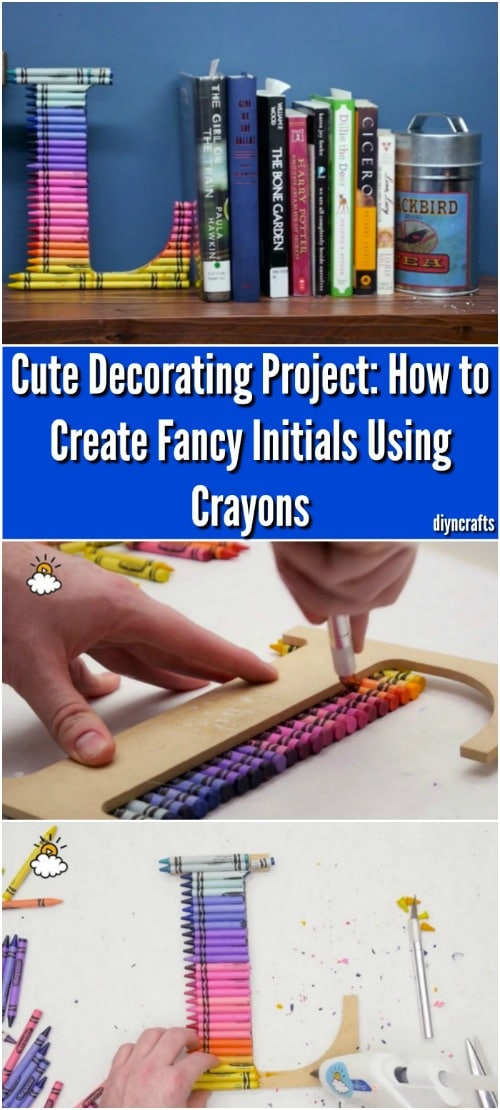 Usually when you think about using crayons in an art project, you think about coloring with them, right? Odds are you have a lot of crayons lying around your house. I don't know about you, but my kids are constantly losing theirs and getting me to buy them new ones. Sometimes I run across an old unused box. Usually I just give it back to them, but this time I think I've discovered a new and very surprising use for them.
This video features a really cool and original art project which you can create for your children using crayons:
I think it'd be awesome to do my kids' full names, but that would take a lot of crayons. But I could totally do their full set of initials! I just know they are going to love it. Looks like an easy project you could do in an afternoon. If you have older children who can safely use a knife, they can even help! Video and tutorial by Littlethings.