Welcome to DIYnCrafts! We are excited to share all of our favorite upcycled, crafted, and homemade ideas with you! As you look around the site, you'll find unique creations, lists of incredible ideas, and tips for all of your home and crafting needs! From ideas for your next baby shower to home decor and gardening tips, we are here to make your busy life easier and more fun!
Meet Our Team!
Katie Hale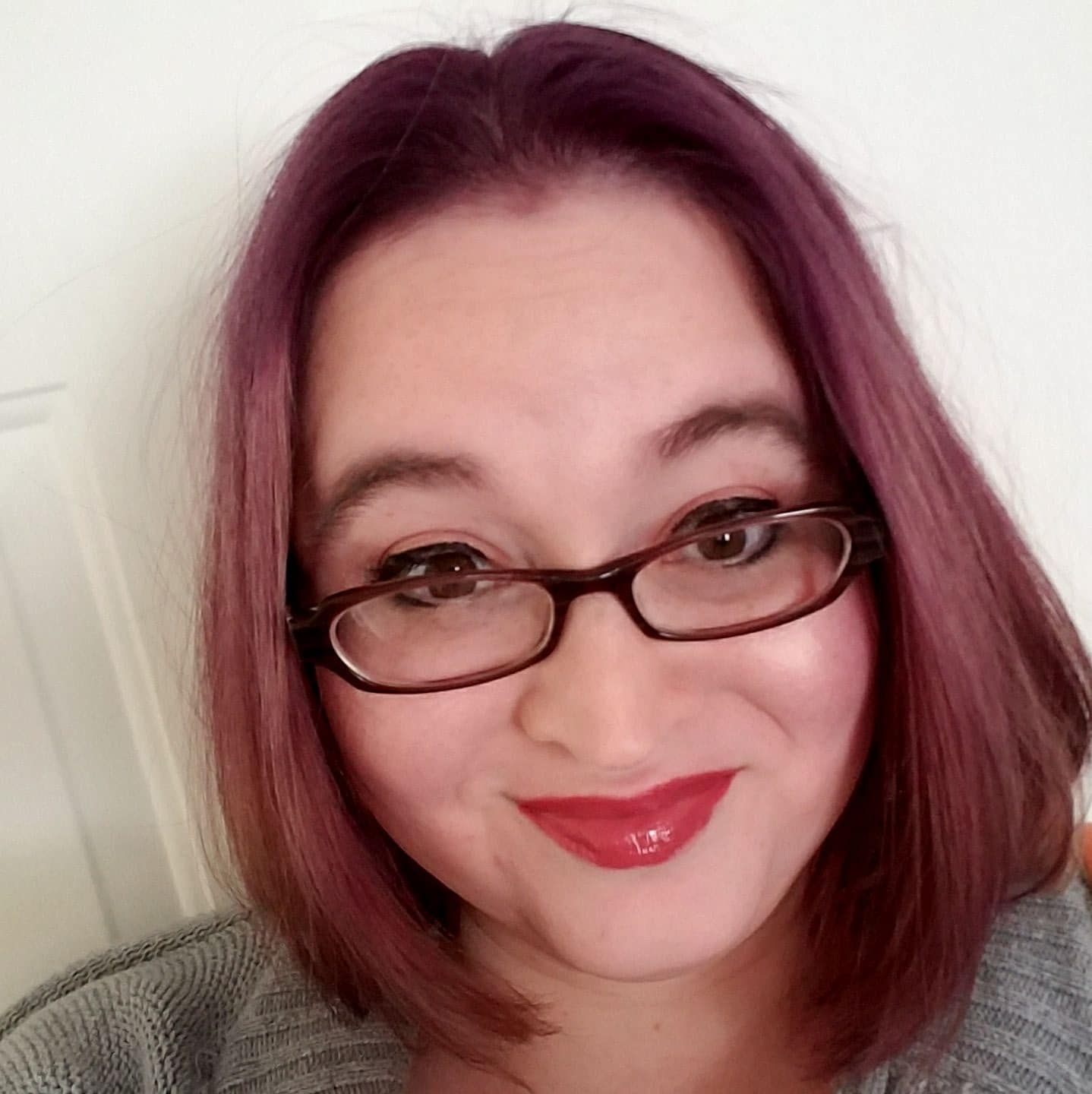 Katie Hale is one of our top contributors with hundreds of fun DIY projects shared here for you to enjoy. She specializes in upcycling items to create something new and unique, but also loves the little details involved in organizing and creating meal plans. You can see more of her recipe work on Scrambled Chefs and CraftCreateCook where she also contributes her time and creations. If you are interested in cooking, she also recently published a cookbook. You can find Mediterranean Air Fryer on Amazon.
Natalie Forsythe
Natalie brings a green thumb to our team helping us create amazing content about gardening and landscaping. With years of horticultural experience, she is focused on making your garden produce a beautiful or hearty harvest. You'll learn all about the best natural gardening tips, new plants to suit your garden needs, and fun ideas to dress up your outdoor spaces.
Mae Anderson
If you are looking for inspiration for home decor, household organization, and general homemaking, Mae is here to help. She brings you lists of ideas, hacks, and amazing inspiration boards designed to give your home new life. Everything is done homemade and on a budget so you can keep your wallet happy while continuing to live the life you have always dreamed of!
Follow us on Social Media