Run an image search for children's bedrooms to come up with ideas for your own kids' bedrooms, and you'll find a lot of cool stuff—but nothing that even begins to compare with this.
This guy actually built a tree in his daughter's room. As you can see, it has a cozy little reading nook inside complete with a light. She can also climb up in the branches and sit. So stay with us and You will get to see a step-by-step gallery starting with the initial drawing of the tree concept all the way through to completion of the project. What is amazing about this project is that it is so well documented that you could almost imagine reproducing something like this yourself at home. Obviously the craftsmanship required is tremendous, but the supplies and techniques used are for the most part surprisingly simple.
Be sure to scroll through the entire gallery. You'll not only see how it all came together, but you'll also be able to check out all the incredible little details: the texture of the bark, the realistic paint job, the little fairy doors, the birds, butterflies, and other ornamentation. You can also see how he painted the walls with a soft, subtle rainbow spectrum, and added lights to the tree branches for an atmospheric glow. The world's most awesome dad award goes to Radamshome (Reddit profile) and check out the project discussion on Reddit I built a tree in my daughter's bedroom.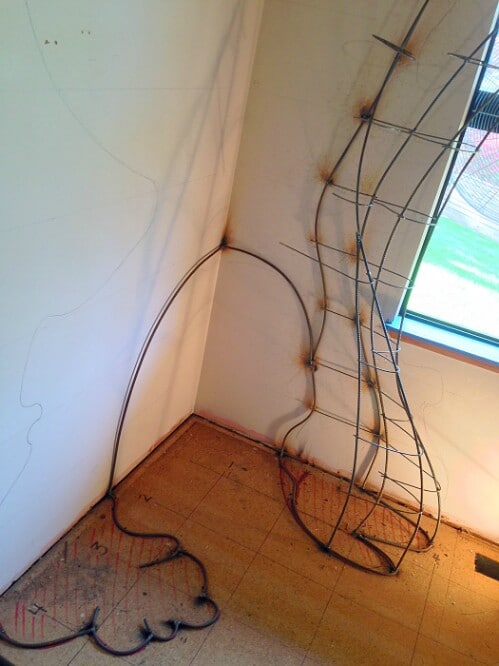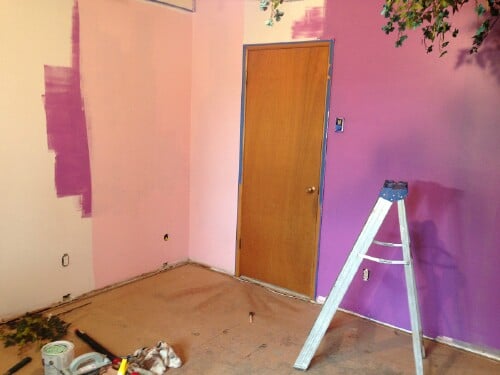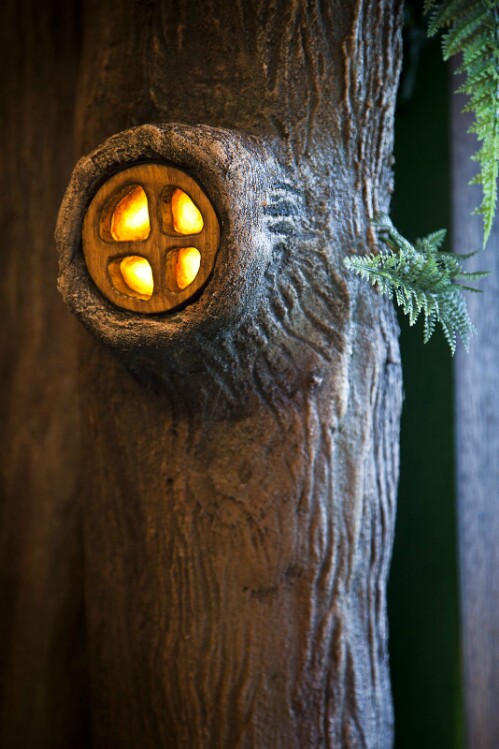 Seriously—this may just be the most phenomenally gorgeous child's bedroom I have ever seen. And my hat is off to this guy; here is a father who loves his daughter and shows it through inspired creative effort. What a way to fuel a child's dreams and imagination!