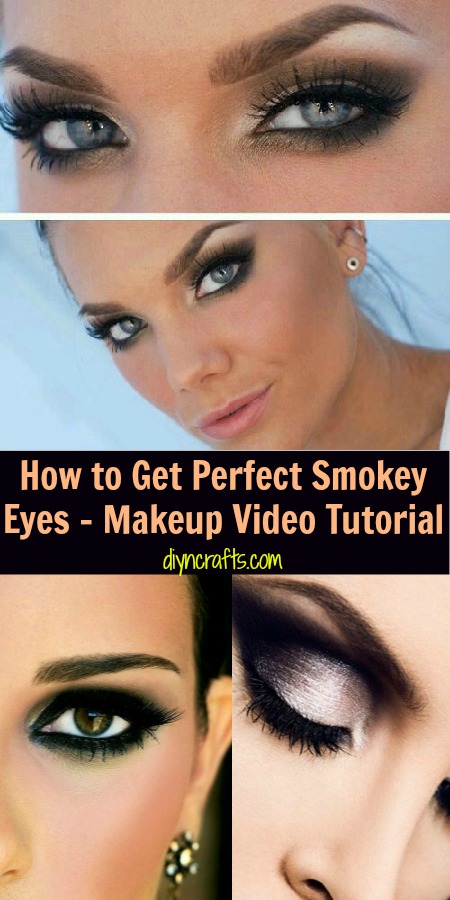 The smokey eye look will never go out of fashion. In fact, they even sell products now that work together to get you that look but many women are at a loss as to how they should apply those products.
Getting the smokey eye look is really not that difficult. You do need to choose your color palate and select a range of shades from light to very dark. Use an eyeliner that goes along with the colors that you have chosen and begin by lining your eyes, being sure to make your liner a bit thicker and darker at the outer corners.
Steps: Use the lightest color on your eyelid, closest to the bottom. Choose a slightly darker color for the middle and blend outward toward the outside of your lid. The darkest color should be blended well from the middle of your eyelid to your brow bone, which is what gives you that smokey look.
There are a number of great colors that you can work with – browns, blues and dark greys work very well but if you are feeling especially adventurous, you can also use greens, reds and purples to get a really glamorous look.