Lifehacks are great. They help you to get things done and get them done quickly. We have a collection of over 250 lifehacks that are easy and will help you to save loads of time.
Want an easy way to pour pancake batter? How about a great way to cover up pings in your favorite wooden furniture? We even have a few tips for helping you on those home repair jobs. Whatever it is that you want a lifehack for, we have it.
Look through the list and pick out your favorites or you may just want to use them all. Have a favorite that we don't have posted? We'd love to hear about it in the comments below!
Whether you want a quick way to iron down a shirt collar, need to know how to fold a fitted bed sheet, want a better way to fold and store clothing so that you can find what you need quickly, or would like tips on closet organization, we have the lifehacks for you.
250 Lifehack Images: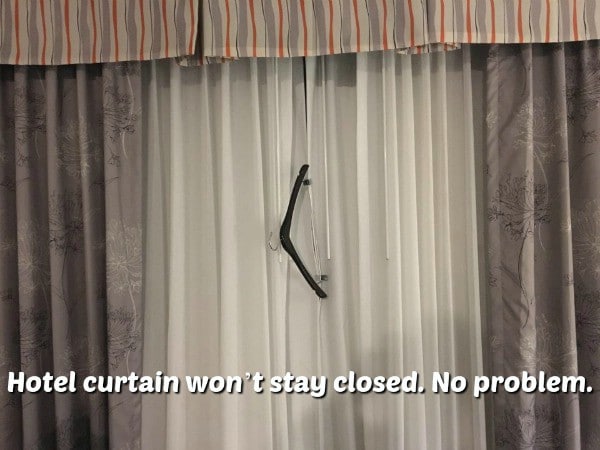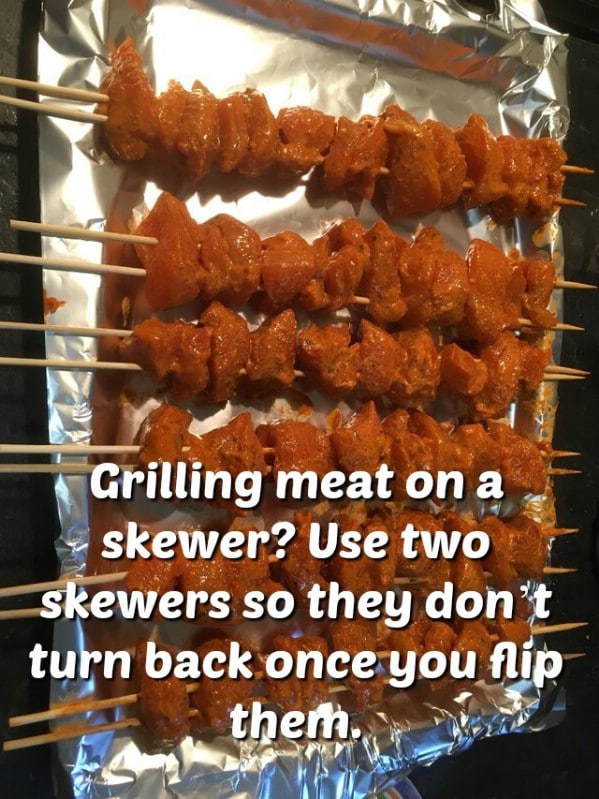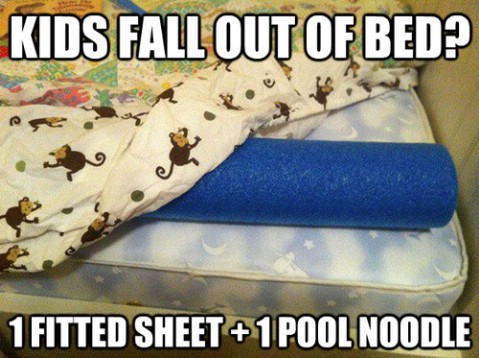 5 Short Video Lifehacks:
Shirt Folding Lifehack.
The easy way to peel pomegranate.
Fruit prep lifehacks.
Nail cutter lifehacks.
Lawn mover lifehack.
Pepper shaker lifehack.